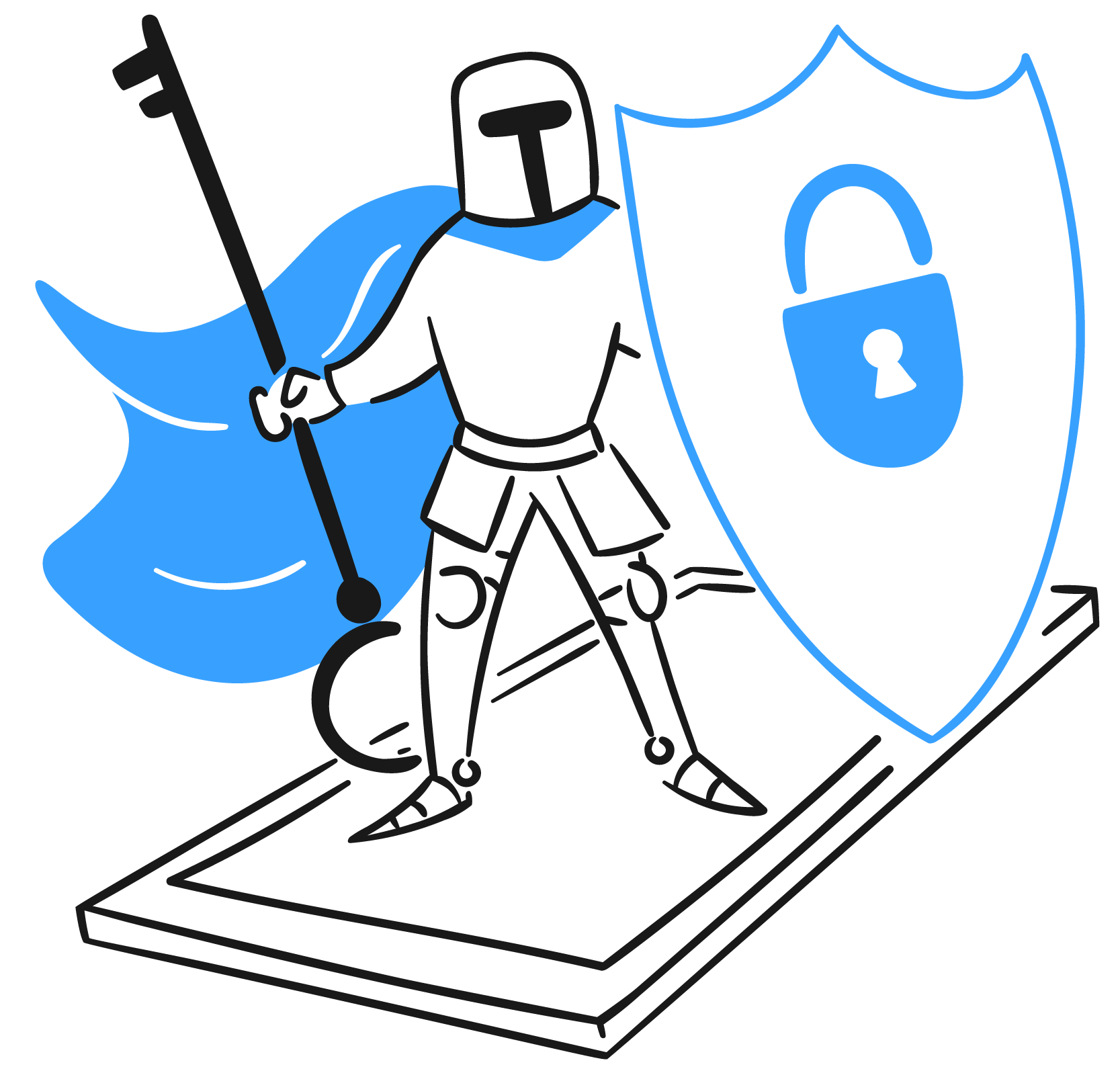 Data breaches and identity thefts have become all too common. Safeguarding your online presence has never been more critical. A powerful weapon in the battle against unauthorized access is Multi-Factor Authentication (MFA).
What is Multi-Factor Authentication?
Multi-Factor Authentication, often abbreviated as MFA or 2FA (Two-Factor Authentication), is a security mechanism that requires users to provide two or more pieces of evidence to verify their identity before gaining access to a system, application, or online account. Typically, the authentication process involves two main factors:
Something you know: a password, PIN, or a answer to a security question that only the user should know
Something you have: a physical device that the user possesses, like a smartphone, hardware token, or smart card.
MFA acts as a crucial barrier, ensuring that only authorized individuals can access sensitive data or perform critical actions, such as financial transactions or medical record access. While most people have password protection in place, few go the extra mile to set up additional measures to prevent someone from accessing their accounts. MFA enhances security beyond the traditional reliance on a username and password combination.
The Benefits of Multi-Factor Authentication
Stronger Security and Defense
Passwords alone can be easily compromised through brute-force attacks, phishing schemes, or password leaks from other platforms. To attack a system protected by MFA, a hacker would need not only the correct password but also access to the additional factor(s) to gain unauthorized entry. This layered approach significantly raises the bar for attackers, providing a robust security shield against unauthorized access.
Reducing Password-related Risks
Many people reuse passwords across multiple accounts or opt for weak, easily guessable passwords. This practice poses a significant risk, as a single compromised password could lead to a domino effect, granting unauthorized access to multiple accounts and sensitive data. MFA reduces this risk by introducing an additional layer of security that is independent of the password.
Protection Against Phishing Attacks
Phishing attacks, where attackers impersonate legitimate entities to trick users into revealing their credentials, are a common threat. MFA protects against such attacks because even if a user inadvertently falls victim to a phishing attempt and provides their password, the attacker would still require the additional factor to gain access.
MFA for your ID.me account
ID.me has several multi-factor authentication options for your account. You can add one MFA method or several. We recommend setting up multiple MFA methods, just in case you lose access to your original method.
Check out this Help Center article for a full list of available MFA options.
MFA Update
Short message service (SMS) MFA sends a text message or phone call containing a one-time verification code. Once considered a reliable security measure, this method has fallen out of favor recently due to a significant upswing in scams and vulnerabilities. Cybercriminals have begun intercepting SMS codes through SIM swapping and phishing attacks, compromising the very security SMS MFA aims to provide. As a result, experts increasingly discourage its use, advocating for more secure alternatives such as app-based authentication and hardware tokens, which offer superior protection against the growing sophistication of malicious actors.
The importance of Multi-Factor Authentication cannot be overstated. MFA provides an effective and proven method to enhance security, reducing risks associated with compromised passwords, phishing attacks, and unauthorized access. Adding Multi-Factor Authentication to your accounts keeps you one step ahead of cyber threats.