The city of San Diego works with ID.me to verify the identity of San Diego residents when applying for a City Resident ID card to access city-owned golf courses. This helps eliminate wait times to verify residency at the golf course. Verified residents also receive resident-specific rates. This article explains how to verify for residency in San Diego.
Before you verify
You must use the same email address for your foreUP and ID.me accounts. ForeUP is what you'll sign into to schedule your tee times.
Rather than bring physical credentials to the golf course in person to prove residency, residents can apply for an ID card and verify eligibility online.
This verification process prevents non-residents from fraudulently obtaining a Resident ID card.
To learn more, visit San Diego's parks and recreation site.
Documents you will need
You can prove your residency in the city of San Diego with the following documents:
US driver's license
Vehicle registration card
Property Tax Bill Attachment - Official Corp Docs
Property Tax Bill Attachment - Official Trust Docs
Property Tax Bill - San Diego
Note: If you need to upload multiple documents, you must upload them as a single file in order for them to get approved.
We also accept full-time student class schedules from:
Mesa College
Miramar College
Point Loma Nazarene University
San Diego City College
San Diego State
University of California, San Diego
University of San Diego
Verify your identity
To verify your identity as a resident of San Diego, you must create a foreUP account, purchase a Resident ID card, then verify your identity using ID.me.
1. Sign in and select a Resident ID card
To get started:
Under Online Reservations and Resident ID Card Purchases/Renewals, find the golf course you want to verify for, then select Log In.

Enter your foreUP account username and password, then select Sign in. If you don't have a foreUP account, select Register now, enter your information, then select Register.


Note: The email address you use for your foreUP account must be the same email you use for your ID.me account.

After you're registered, select Resident ID card or Senior Resident ID card, then select Verify with ID.me.

2. Verify your identity
To complete verification:
Choose whether you're a member of the military, a student, or resident, then select Continue to sign in.

Sign in to or create an ID.me account.
If you have an ID.me account, enter your email address and password, then select Sign in.
If you do not have an account, select Create an ID.me account and enter the required information. Complete multi-factor authentication (MFA) and continue with your verification.
Choose how you want to verify. You can verify using your driver's license, state ID, passport, passport card, or phone number.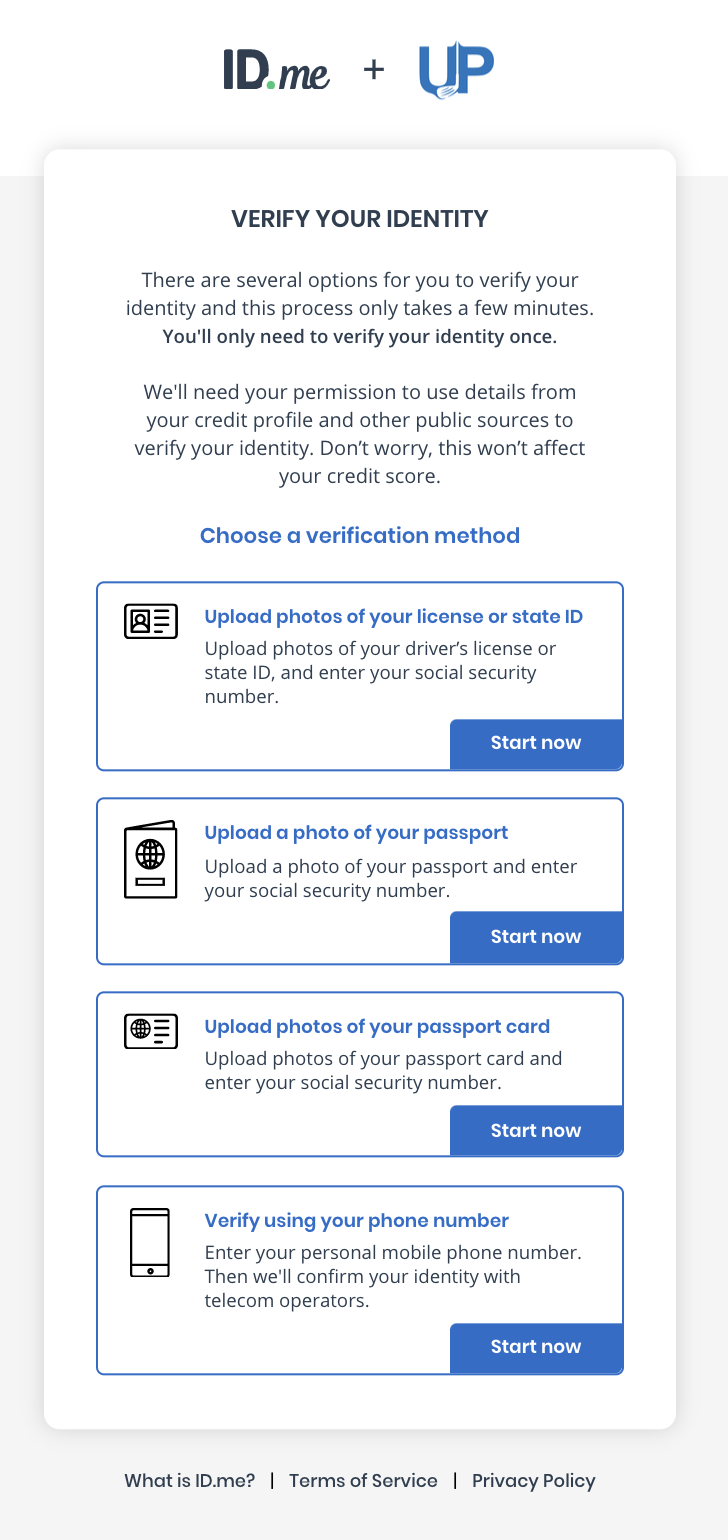 If prompted, enter your address or upload documents to prove your residency. Learn how to take photos of your documents.
Select Continue.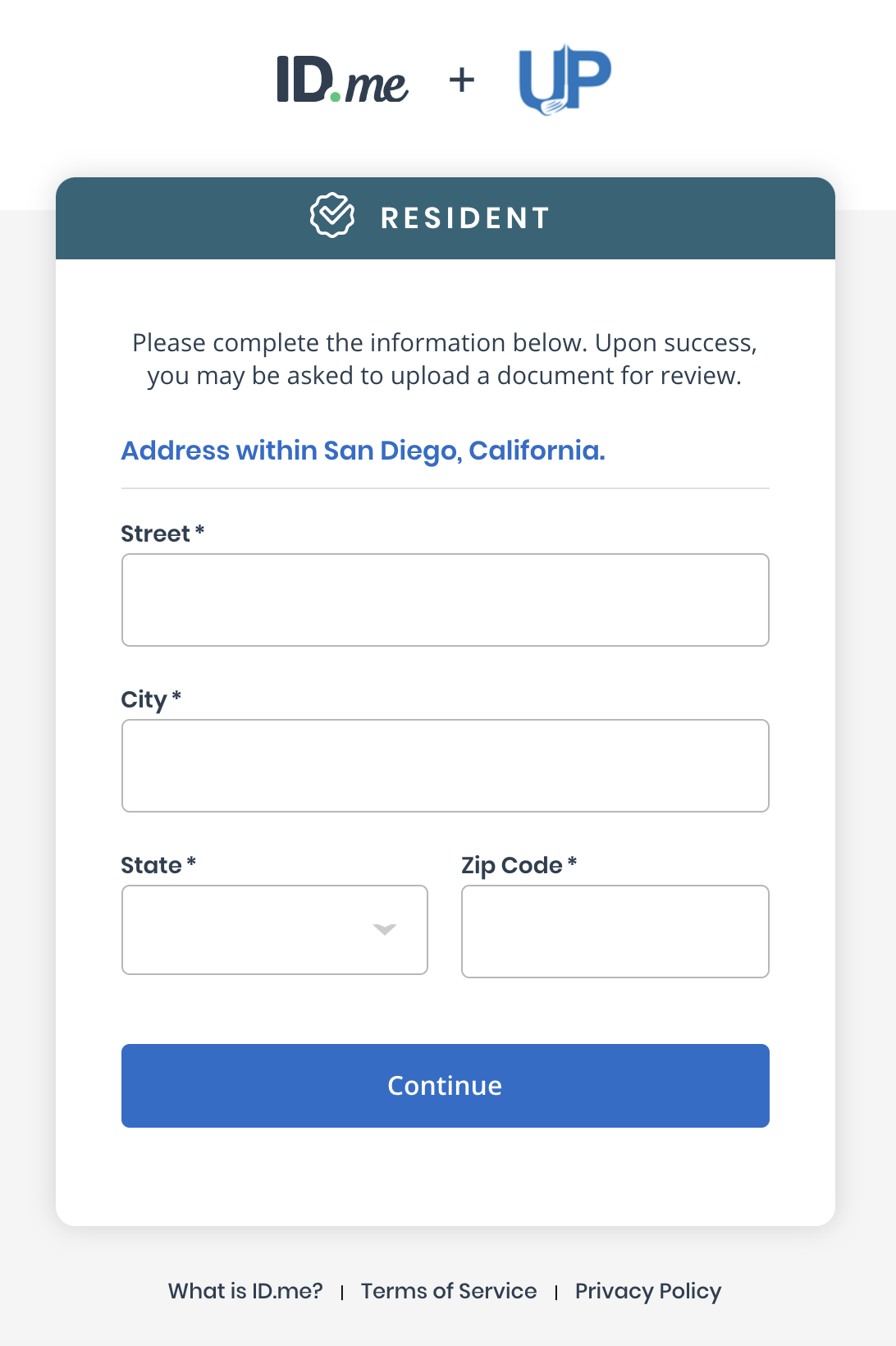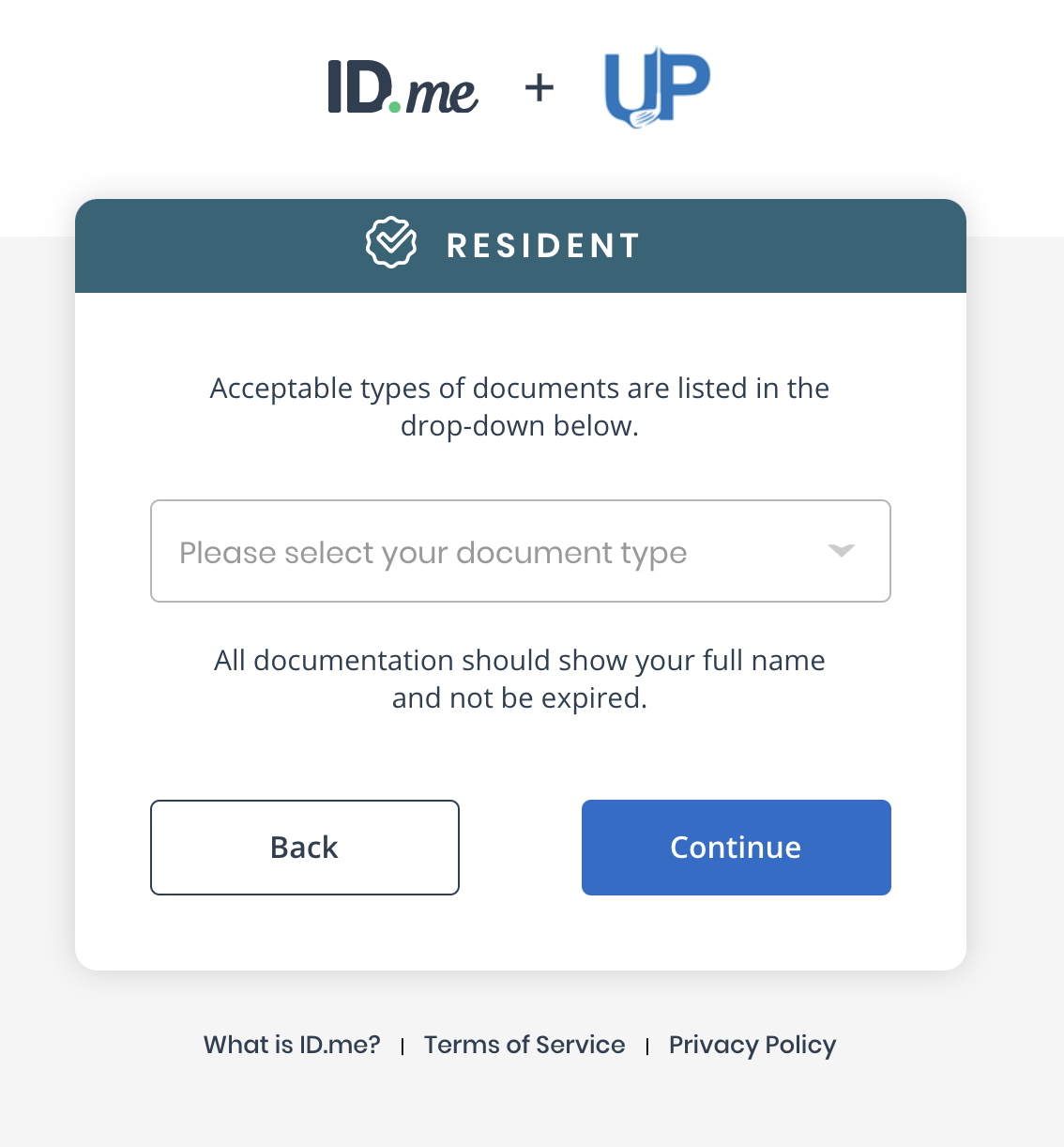 After your residency is verified, select Continue.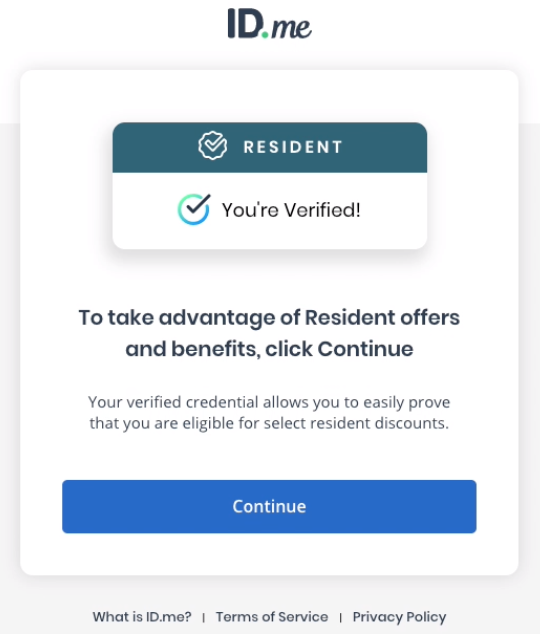 When prompted to authorize foreUP, select Allow. You will be redirected to foreUP.
Check the box and complete the purchase of your Resident ID card.
After your residency is verified and Resident ID card is purchased, you can begin scheduling your tee times from San Diego's golf website.